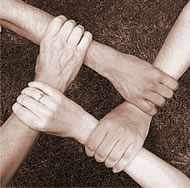 About Us
Ronor s.a. his services in the field of the predictive maintenance for a long time.
Because of a big experience, the analyzed machines result of all the types and any merged sectors.
The employees are all engineers or hardened technicians with general-purpose.
Each is competent to realize a balancing, an alignment, a vibratory analysis so offering you a complete sercice and corresponding to your needs.